SUPERCOLLIDER




PROPOSITIONS




DURING 2011, SUPERCOLLIDER PROGRAMMED A SERIES OF PROJECTS BY EMERGING ARTISTS IN THE WINDOW SPACE OF 59 COOKSON STREET - A VACANT SHOPS IN BLACKPOOL TOWN CENTRE.

THIS PROJECT WAS PART OF THE BLACKPOOL COUNCIL ORIGINATED PROJECT BLACKPOOL CULTURE SHOPS AND WAS SUPPORTED BY BLACKPOOL COUNCIL AND ARTS COUNCIL ENGLAND.



MURRAY O'GRADY AND MATILDA MOORS




ALICE BROWN




JAMES CLARKSON




FIONA SHAW




---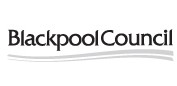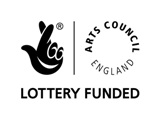 .

/ 4


MURRAY O'GRADY AND MATILDA MOORS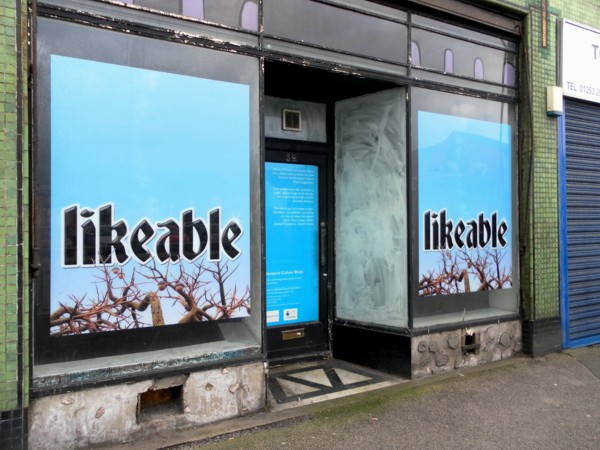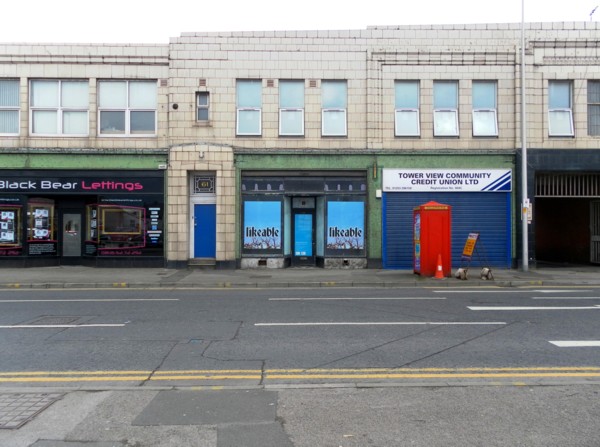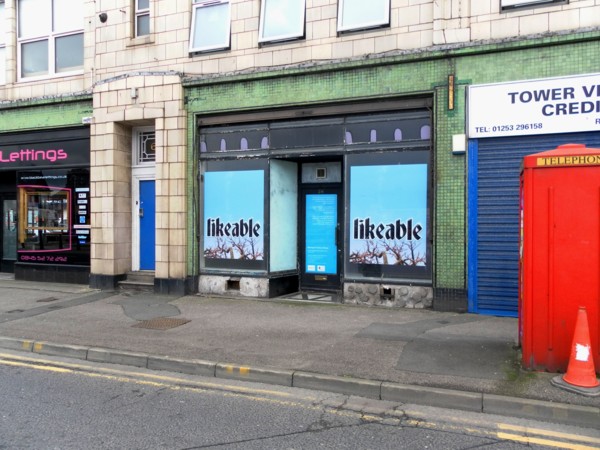 Murray O'Grady and Matilda Moors have collaborated to create this new work for the Blackpool Culture Shops programme.
Their collaboration has resulted in a highly stylised image which the duo have conceived as both artwork and advertisement.
The work is part of a larger project; LIKEABLE – an exhibition curated by the duo, on show throughout April / May at Supercollider
(inside FYCreatives, Church Street).
/ 3
ALICE BROWNE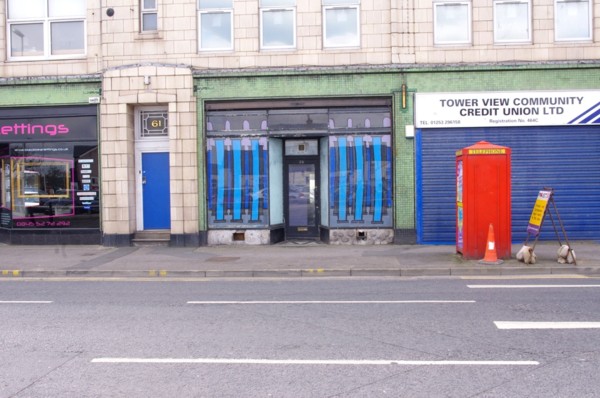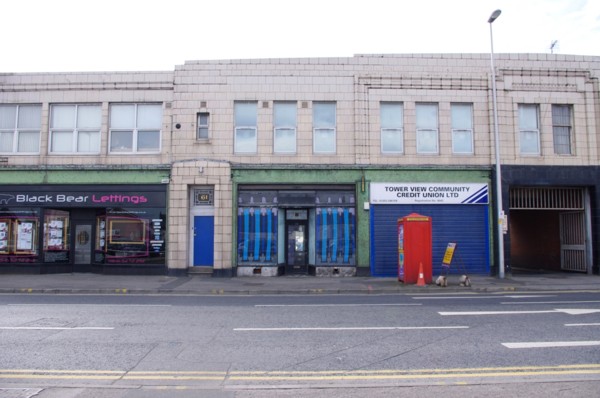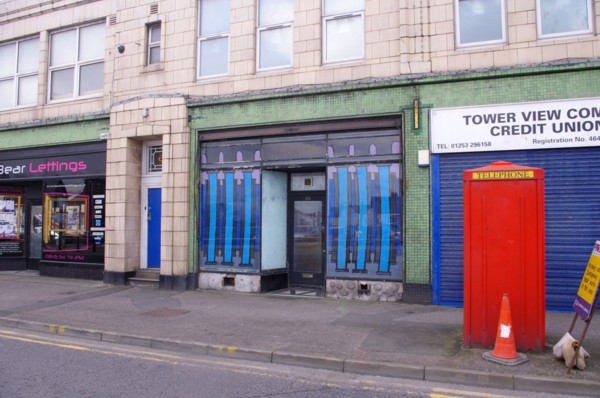 Alice Browne makes non-representational paintings characterised by a multiple layering of coloured plains. Browne's paintings
are built in a very deliberate manner; coloured layers are laid over one another in a repetitiveprocess with each layer conspiring
to create a whole.

For further informationon Alice's work and practice see >



/ 2
JAMES CLARKSON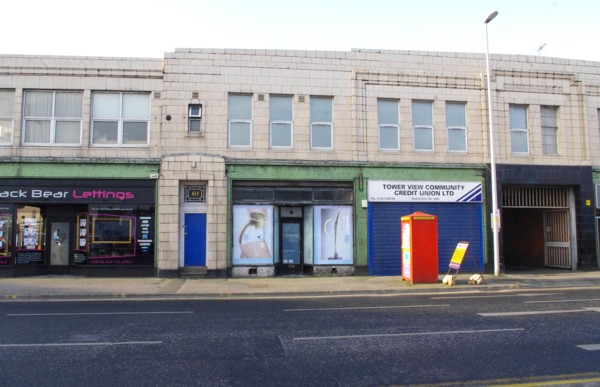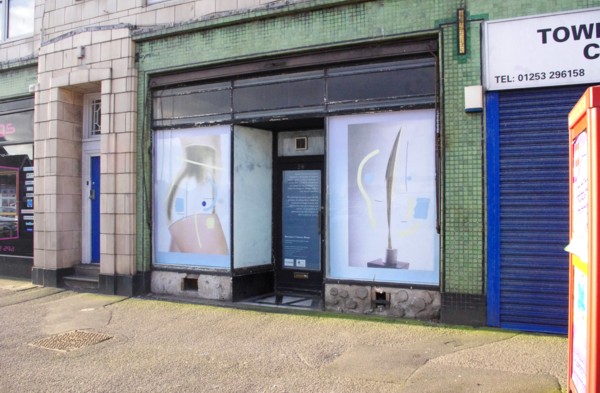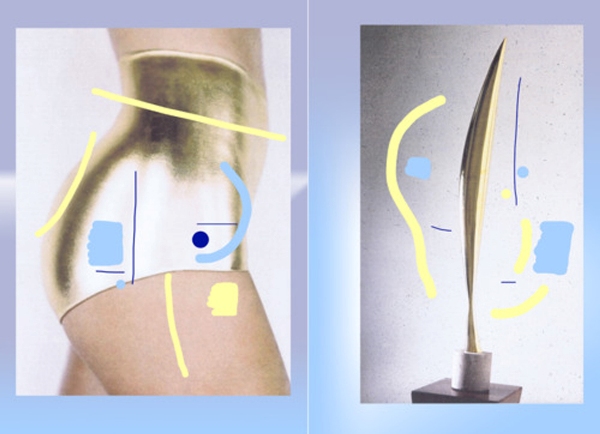 James Clarkson's practice explores a sensuality of material and imagery, in which methods of production rooted in are tested by
the potential of an object or image to change under a new set of concerns. His paintings become part of this process, breaking down
historical artworks through nuance and abstraction into pure shape and colour, to be used as an instruction for the creation of new
sculptural works.

For further information on James' work and practice >




/ 1





FIONA SHAW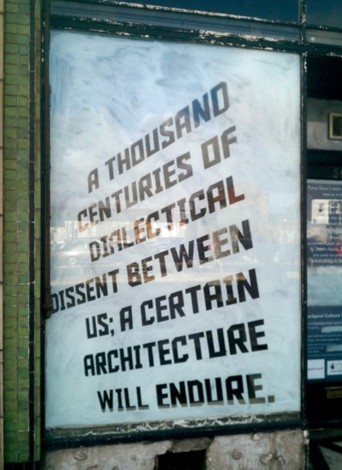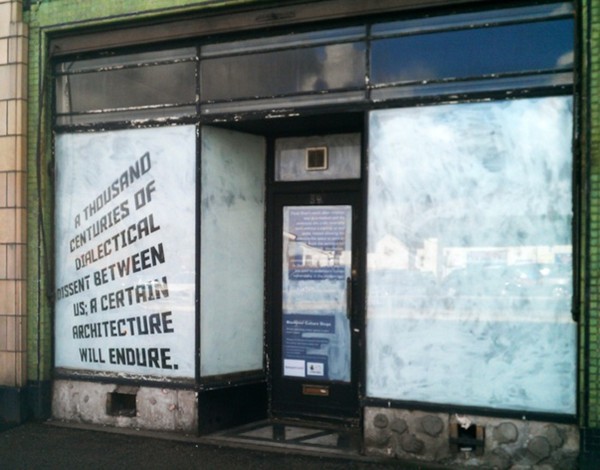 Fiona Shaw aims to reanimate the shop at 59 Cookson Street through the use of a simple gesture: providing the audience with a sentence lifted from an unknown origin.
Shaw's work often employs text as a medium and the sentences she crafts invariably exist without a start or an end point, instead allowing the audience the space to
start or finish the sentence for them selves.

At its most basic level Shaw's work is about communication, more specifically the difficulties of communication. In Shaw's hands, text and words are used to understand
human vulnerability in the modern age.

For further information on Fiona's work and practice >